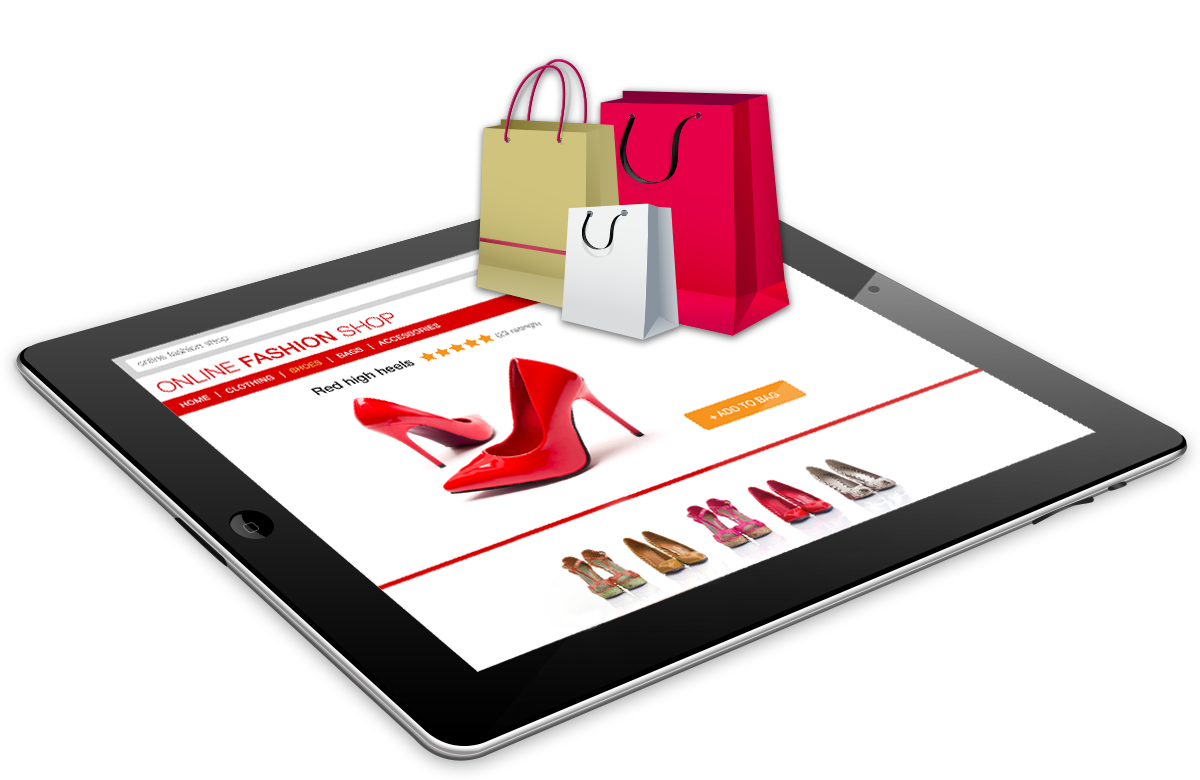 Accept payments from anyone, anywhere.
We work with major global and Asia-based card companies, banks and regulators, enabling your business to charge customers in their local currencies -- and get paid from customers around the world.
Accept payments easily and quickly.
With 2C2P's PGW, transaction processing is simpler and more efficient. Use our streamlined forms, flows and features as part of your payment process.
Step-by-step local support.
You benefit from 2C2P's local expertise: our engineering, operations, finance and merchant support teams are readily available to help you with payment processing on your website and applications.
Security build-in.
It is simple to achieve PCI compliance by implementing SecurePay by 2C2P. SecurePay is designed to encrypt card data at the client side, so your server is never exposed to sensitive data. It is more secure and easy to use.